5 Japanese Home Remedies for a Cold
It's holiday travel, cold/flu season. Coming down with a cold is never fun, but it's especially miserable if you're on the road, away from home. Noises are too loud, lights are too bright, and everyone is on your nerves. You know the feeling…
I got the Worst Cold of My Life once when I was traveling in Tokyo. It started with a bad cough. A deep, rib-cracking cough. The kind of cough that makes people sidle away from you to avoid catching your germs.
I was sick as a dog and thousands of miles from home and my favorite fuzzy slippers. But friends in Japan shared their time-tested home remedies.
Tamagozake, a Japanese hot toddy
Got a cold and you really feel like shit? All you want to do is go to sleep? Tamagozake to the rescue. Warm up some sake on the stove. At the same time, take a fresh egg and whip it into foamy frothiness. Add a little bit of honey, if you like. Next, take a steaming hot bath. When you get out of the tub, immediately hop into your PJs and wrap yourself in a robe. Then add the egg to your sake and toss it back. Jump right into bed. You'll sweat out your illness and wake up feeling like a whole new you.
Okayu, Japanese chicken-less soup
If your stomach is involved in your fluishness, it's time for okayu. This gentle soup will give you the nutrition you need without stressing your body. Add a quarter of a cup of uncooked rice to a gallon of water in a pan. Add some chopped cabbage and thin-sliced green onions if you've got the energy and you probably don't because you're reading about okayu and you're feeling sick. Let the soup simmer for an hour. Yum.
For a nagging cough, tightly roll up a hand towel and run it under hot water. Wring it out, and then put it under your neck while you lie down. Deep breaths. Relax. Cough, be gone.
Cut some fresh ginger into a couple of chunks about the size of dice, and add it to a pot of water. Simmer for ten minutes. Take off heat, cover, and steep for five minutes. If you really want to go all out, add a sprinkle of cayenne pepper and a smashed garlic clove. Guaranteed to make you feel better and hold the vampires at bay.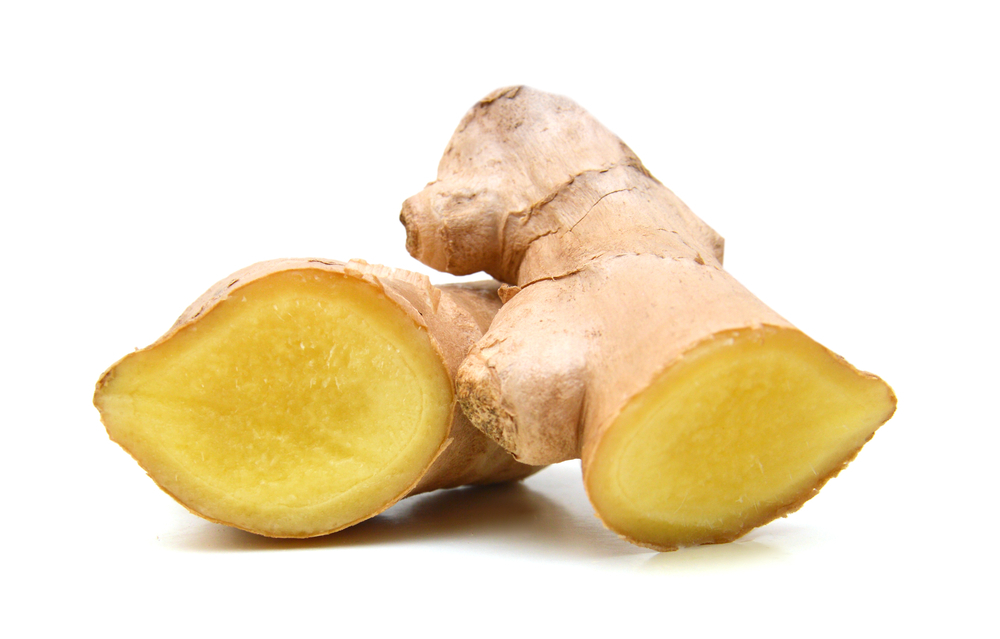 You might know it as "kudzu," and it's a powerful healer for when you're feeling draggy and on the verge of coming down with something. Dissolve a teaspoon of kuzu root starch in a little cold water. Add one cup of water, and heat on medium. Top with grated ginger and a drop of soy sauce. The kuzu-yu is done when it magically transforms from milky to transparent. And you will magically feel better after you drink it.
☠️ BONUS ☠️
There's another kind of virus you don't want to catch during the holiday travel season — a computer virus. Make sure that when you're on the road you're protecting your privacy with a VPN. I like TunnelBear.
And don't borrow a charging cable from any random person. Hackers are modifying charging cables to inject mobile devices with malware. You might be on your last bar of power, but you don't want to use a seemingly harmless USB cord only to have it hijack your Android. Moral of the story: Always carry your own cable. But you knew that, right?
What are your tips and tricks to get through cold and flu season? I'd love to hear your home remedies. 
Wishing everyone health, happiness, and lots of great books to read!