"The nail that sticks out gets hammered down." 
— a Japanese proverb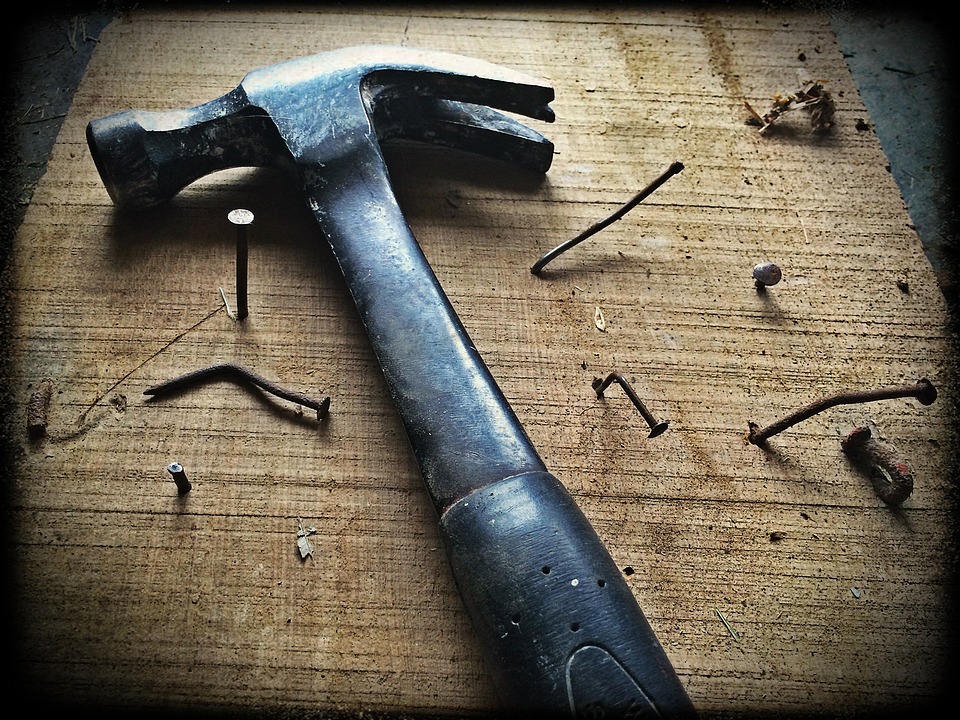 Japanese society is full of rules. Rules explicitly stated, and rules that are just in the air.
When I moved to Japan, I unknowingly broke every rule. At first, people cut me some slack — I was a foreigner, fresh off the plane. But the longer I lived in Japan, the more I was expected to know the rules, toe the line.
Here are 10 tips on how to go with the flow — and not be the nail that gets hammered down!
Pedestrian traffic moves the same way as automobile traffic. Cars travel on the left side of the road, so walk on the left side of the sidewalk. Otherwise, you'll be dodging oncoming traffic and swimming upstream.
When you meet someone, don't go in for hugs and kisses. A small bow or nod suffices. When I met my Japanese in-laws, they'd heard that Americans like to hug each other. So they came charging from across the room and tackled me with more enthusiasm than a linebacker with the Philadelphia Eagles. You've been warned.
Every visitor should know that you take off your shoes and put on slippers when you enter a traditional Japanese building. For extra points, turn your street shoes so that they're facing out towards the door.
So you've taken off your shoes, put on slippers, and turned your street shoes around. But you're not done. If you encounter a tatami mat, you take off your slippers and walk in your socks. No slippers on the tatami.
And here's something you really don't want to do. If you're in a bathroom — unflinchingly referred to as a "toilet" in Japan — and toilet slippers are provided, remove your slippers and put on the dedicated toilet slippers.  But don't forget to change back. You don't want to stroll around the facility wearing toilet slippers. It will not go unnoticed. And ew!
Don't plant your chopsticks upright in a bowl of rice. Standing chopsticks in rice is part of a Buddhist funeral service in Japan. Don't do it. Use a chopstick rest instead.
Speaking of chopsticks, make sure your chopsticks have the same pattern. It's bad luck to have mismatched chopsticks.
If you're at a bar or izakaya, don't pour your own drink. Wait for someone to fill your glass. You might be parched as the Sahara, but if you want to be polite-ish, you just have to wait until your drinking buddies get the hint. This is a predicament that Alison, Tokyo Firewall's protagonist, encounters during a pub crawl. Ignored by her companions, Alison resorts to self-help. No shade.
Don't leave a tip. People get embarrassed and confused if you leave a tip, even for exceptional service. Best to express your heartfelt appreciation with a smile, clasped hands, and a nod. Arigato!
Don't worry if you break a rule, make a mistake, or just plain fuck up. We're all people, learning to be human. And exploring new cultures is a guaranteed way to embrace compassion.
Now, it's your turn:
Have you had any awkward moments traveling outside of your comfort zone?

It could be international travel or travel down the street.

Any great travel tips to share?
What happened?
How did you deal with it?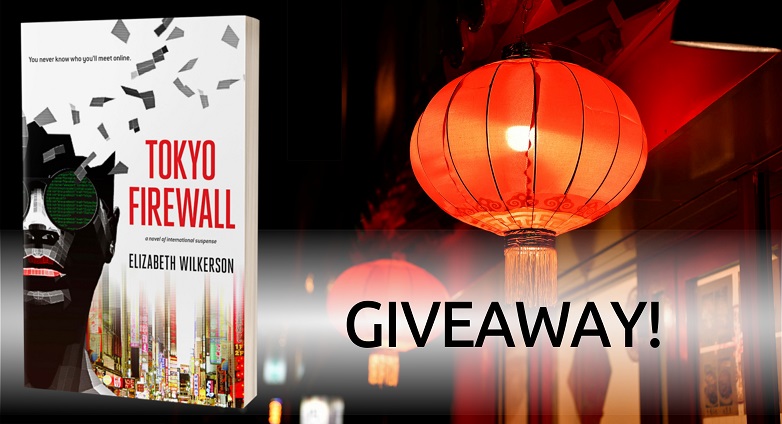 Follow me on facebook and leave your story in the comment section of my Facebook post: Click here!
The best story gets a prize of Japanese goodies including a signed copy of Tokyo Firewall!